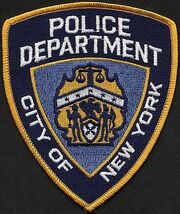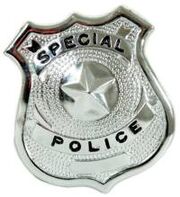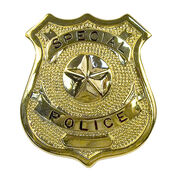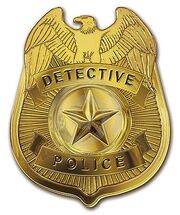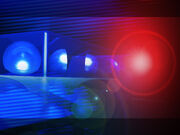 The
Police Level
is one of three seperate levels in Driving World. The purpose of cops in the game is to stop illegal drivers, to keep players safe from illegal drivers and to make a new
type of event
(see
Police Pursuit
). As with the other two levels, the Cop Level itself is known as a level, but players use ranks for when ranking up.
Vehicles Available
Edit
Players who join get a free police car from a limited selection.
Equipment Available
Edit
If a driver is arrested by a cop, they must pay a fine to the police force. The money collected goes to the police's profit.